Day 4: Manage Deleted Fields in Lightning Experience #TexeiAdventCalendar
From time to time, a Salesforce release gives you a small update that will ease your life. I don't say I delete custom fields every day, but when I do I find very painful the need to switch to Salesforce Classic to manage them, and potentially undelete them or definitely erase them.
Starting Winter '21, we're now able to manage deleted field from Lightning Experience, thank you !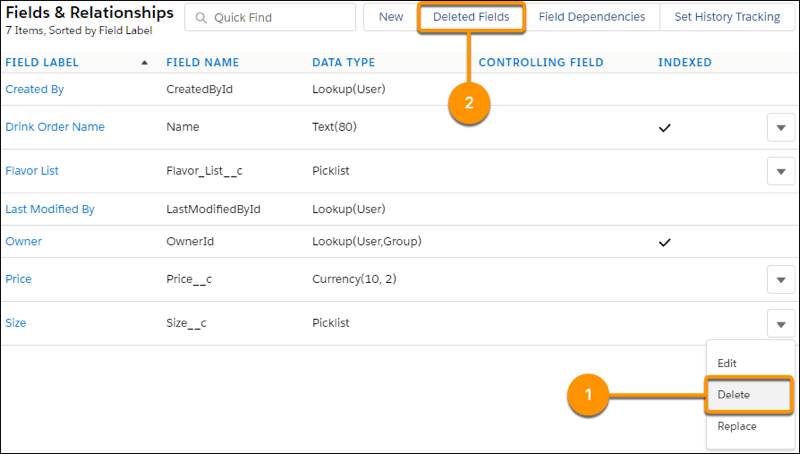 Find more information about this update in the Winter '21 Release Notes.
Hope you had a good read! Come back tomorrow for a new article written by Loïc Nicolas. And if you don't want to wait, you can go to https://texei.com to see more content. Follow us on LinkedIn here and on Twitter here ! 🎄🎁
Découvrez d'autres articles du blog