Day 6: The Legend of the Interactive Email Form 🤶 #TexeiAdventCalendar
I can't believe it's already December 6th. It means we already had 5 wonderful tales. The last one was my favorite and you can check it here.
It also means that tonight it's time to tell you my story…
Once upon a time, the mailboxes were full. They were stuffed with a lot of newsletters and some useless communication. And the mailboxes were sad. They wanted a little bit of fun. And Salesforce gave them the best present.
The marketing team has been equipped with a new feature in Marketing Cloud that allow them to ask some feedback within the email ! No more external form, no more redirect link !
With a drag and drop they transform a simple email into a beautiful and useful experience.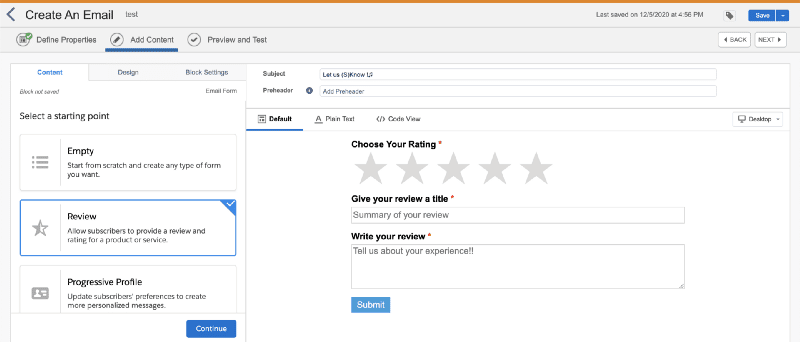 And now when the sun is coming up on the mailboxes, customers are happy to give their reviews in 3 clicks and they lived happily ever after.
That's end our fairy tale of the day. But you can find more here about the legend of the interactive email form.
Hope you had a good time, and come back tomorrow for a new article written by Mathieu Demuynck.
And if you don't want to wait, you can go to https://texei.com to see more content.
Follow us on LinkedIn here and on Twitter here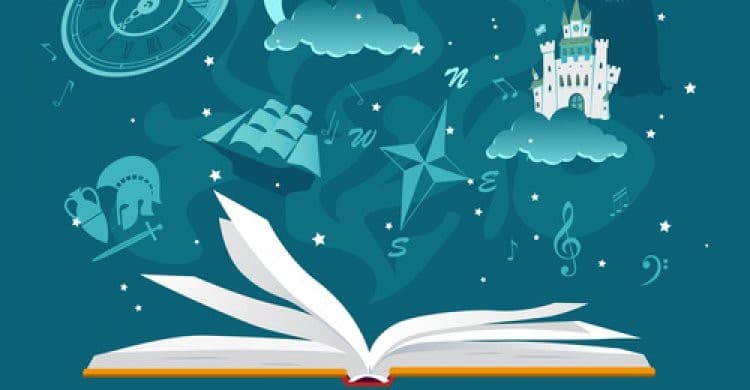 Découvrez d'autres articles du blog